Festive menu
Starter inspiration (just click on the image and you'll be able to view the related recipe):
Main meal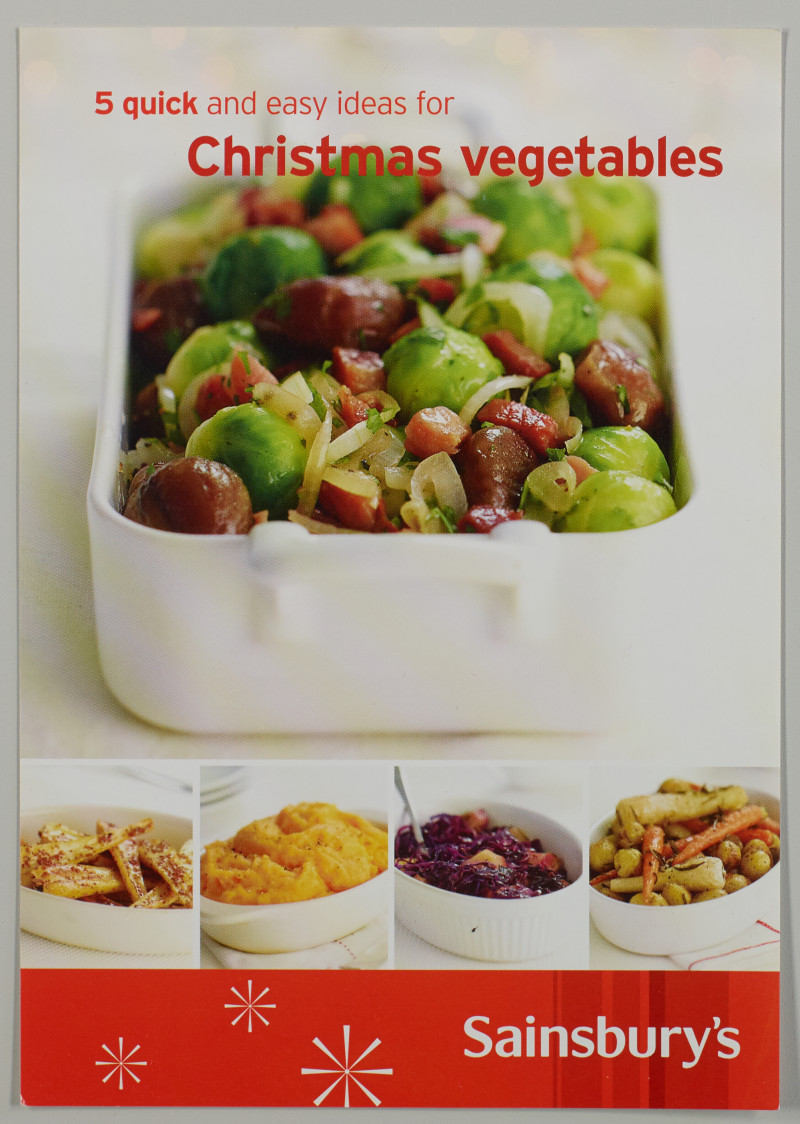 Dessert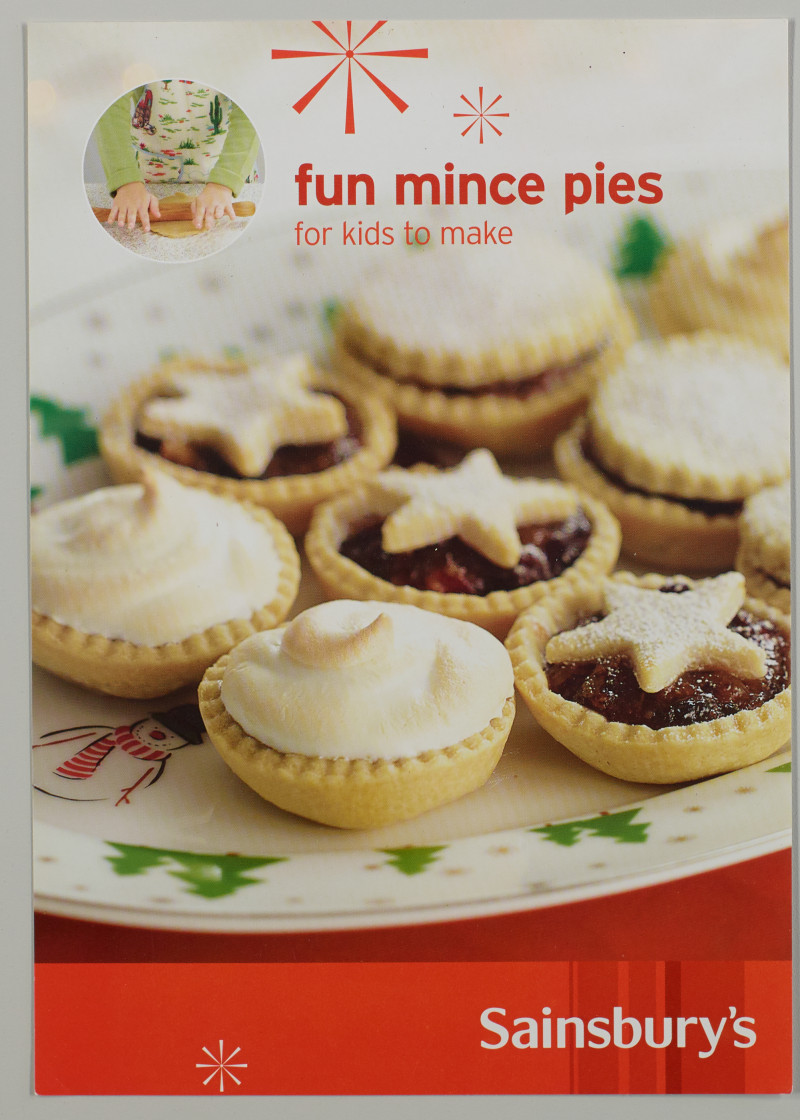 Drinks
Related memories
Do you have an image that relates to this record? Add your personal
touch. If you worked for Sainsbury's, please provide brief career details
and include dates where appropriate.